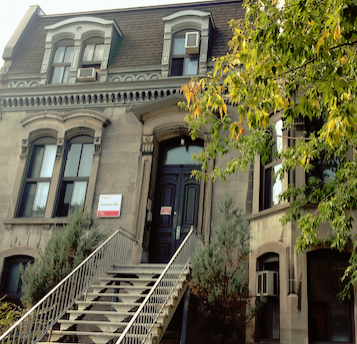 Discover

The Trottier Space Institute
We are an interdisciplinary center bringing together researchers in Astrophysics, Planetary Science, Atmospheric Sciences, Astrobiology and other space-related areas at McGill University.
Our main goals are to:
Provide an intellectual home for researchers in space-related areas and foster cross-fertilization and interdisciplinary interactions and collaborations between them.
Support the development of technology and instrumentation for space-related research.
Share our research goals, techniques, and results with students, educators, and the public.
Learn More